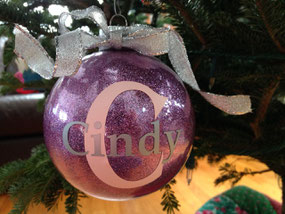 It's always fun to look over the list of books I read during a given year.
My 2015 selections ranged from mystery to romance to fantasy to non-fiction to historical. A genre rainbow!
Here are my top ten favorites, in no particular order: 
 1.   Big Magic, by Elizabeth Gilbert
 2.   Epitaph, by Mary Doria Russell
 3.   Firestorm, by Nevada Barr
 4.   Dreamlander, by K.M. Weiland
 5.   Bitter Greens, by Kate Forsyth
 6.   First Frost, by Sarah Addison Allen
 7.   The Book of Speculation, by Erika Swyler
 8.   Tiffany Girl, by Deeanne Gist
 9.   The Hawthorne House, by Erika Roebuck
10.  Deadly Election, by Lindsey Davis 
Happy New Year! I hope your 2016 is blessed, peaceful, and abundant…and chock full of good reading.